Atlanta ContactPoint and Dragon Goal have created a variety of in-town
PLAY

spaces for sports and fitness activities.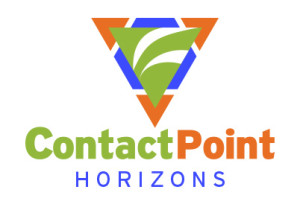 ContactPoint, Horizons has been our main
PLAY

space from January 2017 for Sports Birthday Parties, Holiday Camps, Soccer Leagues, and After-School Classes. We are sad to say we are losing this space very soon; possibly by March 1st.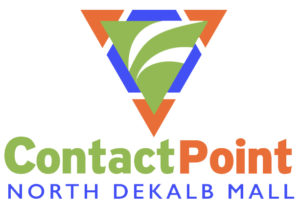 ContactPoint, North DeKalb Mall is our new indoor
PLAY

space with our turf Dragon Goal, foosball, table tennis, and lounge. We will offer Sports Birthday Parties, Soccer Leagues, Soccer Skills Competitions, and Camps.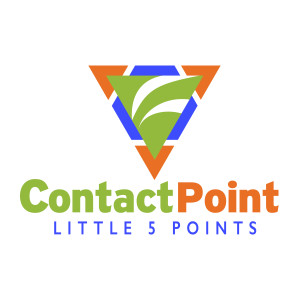 ContactPoint, Little 5 Points is our new outdoor
PLAY

space in the heart of

ATL

. This facility will house a small Dragon Goal, Versacourt, parking lot, and wooded green space for soccer, dodgeball, basketball, hockey, tree climbing, zip line, in-line skating, and more! Primarily used for After-school classes, we will also host some parties and special events.
ContactPoint,

IPS

(International Preschool) will host Sports Birthday Parties for little ones (age 2–5).