S.L.I.D.E. (Saving Lives in Dance Education) Dance Studios mission is to simply offer great quality dance training and opportunities in a fun nurturing environment.
Good Moves is a non-profit dance organization. It is made up of a group of programs that include Outreach (residencies and dance presentations), Ed Source (non-profit dance school), the Consort (pre-professional repertory company) and Moving On (off-season professional ensemble).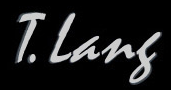 T. Lang Dance creates a poetic expression of dance, which illustrates deep, arousing investigations relevant to issues of identity, history and community.
The Burke Connolly Academy offers both recreational and competitive Irish dance classes for children and adults. We have two locations in Atlanta; our Studio on Fourteenth Street in Midtown and one in the Virginia Highlands.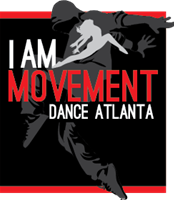 Movement is defined as a way stir emotions, a cause to action, or steps to achieve a goal. We at I AM Movement Atlanta Dance Studio embrace the freedom of expression and encourage all to experience the power of "movement" through the performing arts.
I AM Movement Atlanta Dance Studio is dedicated to creating an environment for performing artists to feel free to explore and appreciate dance in it's many forms.
Whether you just want to have fun, get fit, reach and exceed your personal dance goals, or simply do something new and exciting, Caló Dance Studio is the place for you!
We offer several types of dance classes and other classes for children and adults of all skill levels! Our studio is also available for rental for special events.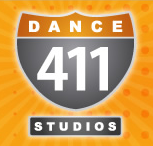 Dance 411 Studios offers access to Atlanta dance classes and/or private instruction and lessons in these any other dance styles: hip-hop, jazz, salsa, swing dance, belly dance, lyrical, ballet, tango, pole dance lessons, stiletto dance lessons.
At Moving in the Spirit, we believe every child deserves to grow within a community that is rich in cultural assets, caring role models and safe places to learn. We exist to create opportunities for youth who might otherwise lack access to after-school enrichment programs, especially those focused on the arts.