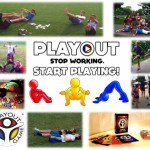 Playout: The Game™ takes all the excuses out of exercise. You don't need more than 10 minutes to get a great exercise, you don't need any equipment, you don't need a gym, and t makes fitness fun through social play, competition, variety, and adaptability while providing a convenient, simplified, and easy-to-use bodyweight-only exercise routine. With Playout: TheGame™, you can get fit having fun, anywhere, anytime.

Michelle Clark is a fitness aficionado who has transformed her life-long passion for Double Dutch into the latest fitness craze sweeping America, Double Dutch Aerobics – a fun, calorie burning workout that fuses challenging fitness combinations with the ease and joys of jumping Double Dutch to create the ultimate fun fitness experience. Double Dutch teaching success rate 100%.
X3 Sports offers martial arts and sports training for fitness, athletic performance and competition. Whether a member's goal is to lose weight, get in shape, learn self-defense, tone-up, or compete at the next level; X3 help's them get there. While X3 Sports has cardio and weight equipment, X3 Sports is primarily a class-based facility. Our class-based approach to training means members get personal attention in a fun, interactive environment. Our instructors teach the proper techniques and motivate everyone to reach their goals.
Our facility offers a wide range of motivating group classes, the most sought after personal trainers and an extensive selection of strength and cardio equipment to help you reach all your fitness goals.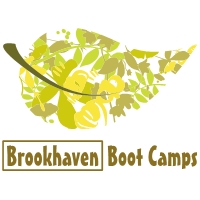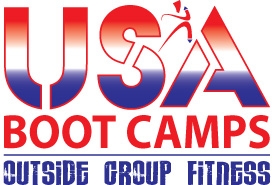 USA Fitness Boot Camps
Check out
http://usabootcamps.com
Fitness Boot Camps are affordable, effective and fun! Get up and keep on moving with USA Boot Camps, America's out…
Instead of making excuses for NOT working out, why not make a list of reasons FOR getting fit on the Atlanta BeltLine? Be sure to include fun, easy, and free on your list, because the fitness classes are all of those and more! With a range of programs for every level of fitness, there is no reason not to come get a healthy dose of fitness on the Atlanta BeltLine!

At Urban Perform, we improve the health of families in underserved communities by promoting quality nutrition and active lifestyles. Our vision is to partner with local organizations to decrease rates of obesity, cardiovascular disease and diabetes; thus, creating a health conscious change in the community.
Primed Performance Training is an industry leader in sport-specific and functional fitness.

Condition was founded in October 2007 by Delaine Ross and has since grown to seven instructors – all who found kettlebells at Condition, fell in love and decided to get certified to teach there.
FitWit is an award-winning outdoor group exercise program with four Atlanta-area locations. Our special sauce is captured in our core premise:Fitness is best cultivated in community.
Young at heart wellness is a fitness company designed for our aging Americans and special needs groups across the country. Our exercise programs improve the health and well being of our retired Americans, proving that life can begin again at retirement.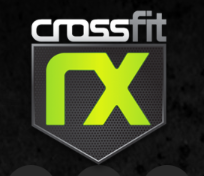 We at CrossFit Rx are people just like you. We are students, parents, runners, climbers, bikers, swimmers, occasional couch-potatoes, sports fans, martial artists, etc. We all wanted to improve our lives and our ability to do the sports or activities we love. We chose CrossFit because it was the most effective, efficient, and powerful method any of us had ever experienced to develop general physical and mental preparedness.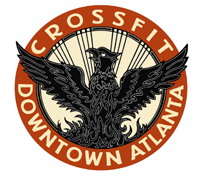 We believe our training is suited to anyone and everyone, whether you're a dedicated Crossfitter, an athlete, 16 years old, 60 years old, in-shape or out-of-shape, male or female. We strive for General Physical Preparedness, "Virtuosity in the Fundamentals", not over-specialization. We want to excel at everything. What does all of this mean?
At Brookhaven Fitness Studio we see the body as a complex interconnected network and our strategic mix of programs reflects this: helping you address your body holistically and in a way that is right just for you. Join us to build strength, flexibility, agility and speed…while also conditioning your body for better balance, concentration and energy management.