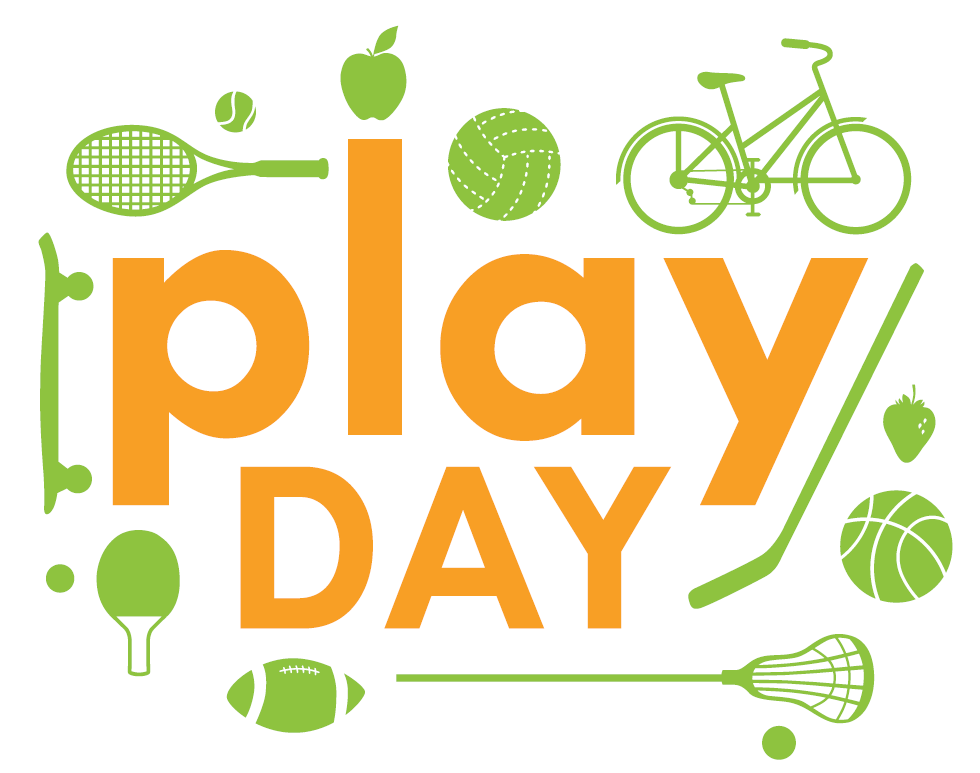 You pick the park and PLAY DAY will bring the sports equipment for a wide variety of fun games and activities. Relay races, soccer, kickball, ultimate, dodgeball, flag football, obstacle course, jump rope, hula hoops, hockey, tennis, and more!
Prices range from $200-$400.
OR…
In collaboration with Dragon Goal USA, we have designed unique PLAY DAYS EXPERIENCE PARTIES which are available at our new 7,500 square feet facility located on the Atlanta BeltLIne (East Side Trail – Midtown / Virginia Highland). We can also produce Play Day Experiences right at your home or at a public park.
Party Elements Guided by professional coaches, our parties combine athletics, fitness, team building games and other kinesthetic activities to deliver fun and transformational experiences. We connect and angage kids and adults by using the power of play. Activity list includes:

Dragon Goal soccer drill and tournaments
Agility drills and competitions
Tennis Table
Foosball
Playout games
Fitness programs
Dragon King art projects
"Disco Dance"
Theater & team building games
Cake time
Biking on the BeltLIne. Available ONLY for the 3hrs package
… and more !
Optional Video-memory cool packages.
Healthy Food & Drinks
Complimentary Healthy drinks water/homemade tea and lemonade
WE DELIVER HAPPINESS !
Contact us to learn more about prices and how to book a party or event