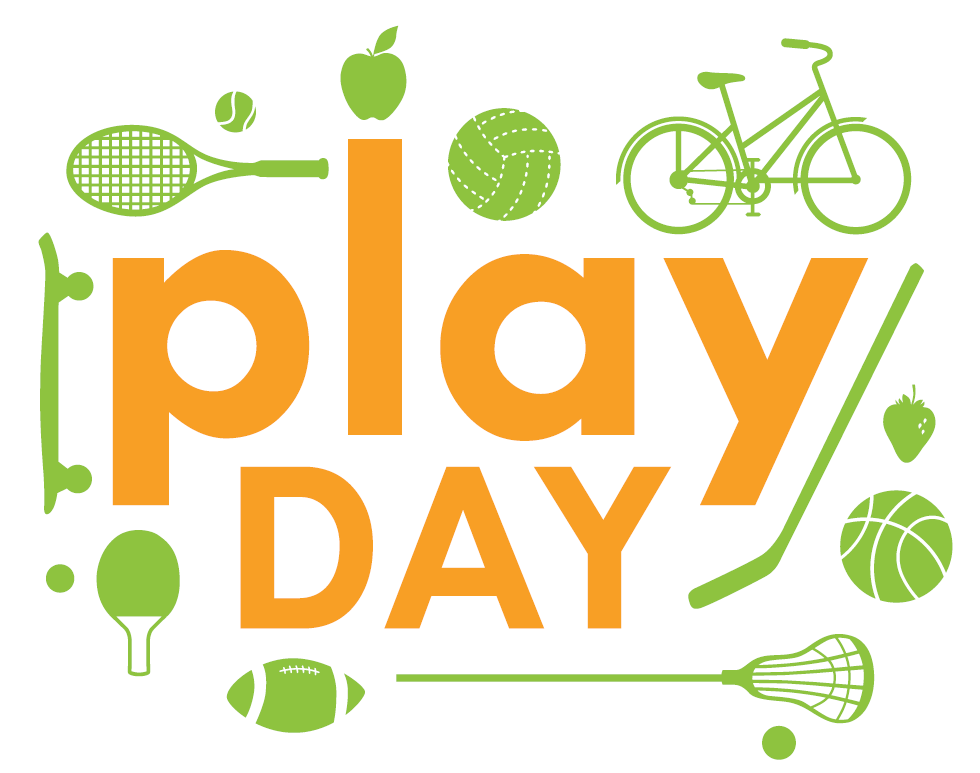 You pick the park and PLAY DAY will bring the sports equip­ment for a wide vari­ety of fun games and activ­i­ties. Relay races, soc­cer, kick­ball, ulti­mate, dodge­ball, flag foot­ball, obsta­cle course, jump rope, hula hoops, hock­ey, ten­nis, and more!
Prices range from $200-$400.
OR…
In col­lab­o­ra­tion with Drag­on Goal USA, we have designed unique PLAY DAYS EXPERIENCE PARTIES which are avail­able at our new 7,500 square feet facil­i­ty locat­ed on the Atlanta Belt­LIne (East Side Trail — Mid­town / Vir­ginia High­land). We can also pro­duce Play Day Expe­ri­ences right at your home or at a pub­lic park.
Par­ty Ele­ments Guid­ed by pro­fes­sion­al coach­es, our par­ties com­bine ath­let­ics, fit­ness, team build­ing games and oth­er kines­thet­ic activ­i­ties to deliv­er fun and trans­for­ma­tion­al expe­ri­ences. We con­nect and angage kids and adults by using the pow­er of play. Activ­i­ty list includes:

Drag­on Goal soc­cer drill and tour­na­ments
Agili­ty drills and com­pe­ti­tions
Ten­nis Table
Foos­ball
Play­out games
Fit­ness pro­grams
Drag­on King art projects

"

Dis­co Dance"
The­ater

&

team build­ing games
Cake time
Bik­ing on the Belt­LIne. Avail­able

ONLY

for the 3hrs pack­age
… and more !
Option­al Video-mem­o­ry cool pack­ages.
Healthy Food & Drinks
Com­pli­men­ta­ry Healthy drinks water/homemade tea and lemon­ade
WE

DELIVER

HAPPINESS

!
Contact us to learn more about prices and how to book a party or event