Kids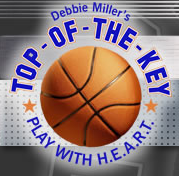 Top of the Key began in 1992. We provide year round support for coaches, athletes, parents, schools and youth organizations. Our purpose is to develop the athletic, intellectual and spiritual dimensions of athletes and coaches through training, camps, clinics, certification programs, on-line support , motivational speaking and consulting.
Interested in Improving Your Basketball Game?
The Silver Lining Sports Academy is a 501-c3 non-profit organization in Atlanta devoted to bettering the lives of youth through basketball.
Haygood Hoops has been a favorite winter activity for in-town families since 1995. Haygood Hoops ministry welcomes children and youth for physical exercise, teamwork, skills development and fun. Haygood Hoops culture puts the emphasis on fun and sportsmanship in a friendly, laid back, family atmosphere.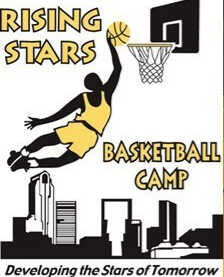 Rising Stars Basketball has become Atlanta's most popular camp and clinic provider of youth basketball for boys and girls ages 5-13 over the last 17 years. Rising Stars provides a special combination of "Fun and Fundamental" teaching while building confidence in young players
Adults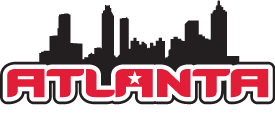 Atlanta Sport and Social Club is here to organize active adults who want to play sports, have fun and stay active. Whether you're getting back into the game, trying it for the first time, or just looking to meet new people, our sports leagues are the solution for you.
Kids & Adults
The Decatur Parks and Recreation operates four recreation community centers, one outdoor and one indoor swimming pool, 28 parks that include 17 developed playgrounds, 44 lighted tennis courts, walking trails, a splash pad, and numerous lighted and unlighted softball and baseball fields.
City of Atlanta Outdoor Basketball Courts