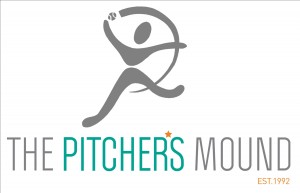 The Pitchers Mound: To provide elite instruction for fastpitch softball players of all ages. To bridge the gap for high school players into college programs through scholarships. To create post college career opportunities in fastpitch softball.
The Atlanta Rough Riders began as a team of Baseball All Stars out of Druid Hills Youth Sports recreation league in Decatur. Starting with Spring 2010, the Rough Riders introduced a developmental fastpitch softball league with four teams of 4th/5th grade girls. We have now expanded to 8U, 10U, 12U, 14U, and 18U age divisions.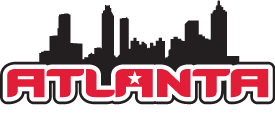 Atlanta Sport and Social Club is here to organize active adults who want to play sports, have fun and stay active. Whether you're getting back into the game, trying it for the first time, or just looking to meet new people, our sports leagues are the solution for you.
The Decatur Parks and Recreation Department is a department of the local municipal government operated by a permanent, full-time staff with the assistance of a volunteer citizens advisory board. Board appointments are made by the City Council for a term of five years.
Angie Buckem Softball Pitching Instructor: absolutefitness@outlook.com
Our goal is to help your pitcher discover ways to perform much more smoothly, lengthen the stride, engage legs more fully, and enjoy safe and healthy pitching mechanics. Traditional methods encourage "static flexion" and they are anything but fluid.
today'sFACES Academy is the online home oftoday'sFACES Youth Sports Programs based in the Atlanta Metro area. today'sFACES is defined as: today's Former Athletes Coaching Education &Sports.