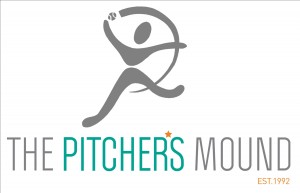 The Pitch­ers Mound: To pro­vide elite instruc­tion for fast­pitch soft­ball play­ers of all ages. To bridge the gap for high school play­ers into col­lege pro­grams through schol­ar­ships. To cre­ate post col­lege career oppor­tu­ni­ties in fast­pitch soft­ball.
The Atlanta Rough Rid­ers began as a team of Base­ball All Stars out of Druid Hills Youth Sports recre­ation league in Decatur. Start­ing with Spring 2010, the Rough Rid­ers intro­duced a devel­op­men­tal fast­pitch soft­ball league with four teams of 4th/5th grade girls. We have now expand­ed to 8U, 10U, 12U, 14U, and 18U age divi­sions.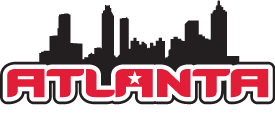 Atlanta Sport and Social Club is here to orga­nize active adults who want to play sports, have fun and stay active. Whether you're get­ting back into the game, try­ing it for the first time, or just look­ing to meet new peo­ple, our sports leagues are the solu­tion for you.
The Decatur Parks and Recre­ation Depart­ment is a depart­ment of the local munic­i­pal gov­ern­ment oper­at­ed by a per­ma­nent, full-time staff with the assis­tance of a vol­un­teer cit­i­zens advi­so­ry board. Board appoint­ments are made by the City Coun­cil for a term of five years.
Ang­ie Buck­em Soft­ball Pitch­ing Instruc­tor: absolutefitness@outlook.com
Our goal is to help your pitch­er dis­cov­er ways to per­form much more smooth­ly, length­en the stride, engage legs more ful­ly, and enjoy safe and healthy pitch­ing mechan­ics. Tra­di­tion­al meth­ods encour­age "sta­t­ic flex­ion" and they are any­thing but flu­id.
today'sFACES Acad­e­my is the online home oftoday'sFACES Youth Sports Pro­grams based in the Atlanta Metro area. today'sFACES is defined as: today's Former Athletes Coach­ing Educa­tion &Sports.