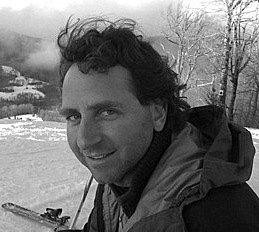 David currently works at Druid Hills United Methodist Preschool as an enrichment teacher specializing in music, dance, and outdoor activities. He has also been working with children and adults on the fields and courts for over 10 years teaching a variety of sports. David runs a 2 week summer sports programs in Atlanta and directs a tennis program in upstate NY for 7 weeks. He enjoys playing tennis, baseball/softball, and roller hockey.
David's passion for community and the well being of his neighbors spurred the vision of Atlanta ContactPoint. David feels Atlanta is ready for a model of sports, fitness, and health. He is the founder of the local PLAY DAY's bringing the community together for a fun day of activities, while promoting local initiatives. David lives in the Virginia Highland area with his partner, Linda Green and their sons Samuel and Ian; where they all enjoy outdoor activities throughout the year.
David is a graduate of Lehigh University where he received a BS in Finance. He lived and worked in NYC for 3 years before moving to Atlanta in 1995. Atlanta quickly became home for David where he has lived in the Virginia Highland/Candler Park area ever since. Click HERE to watch David's statement.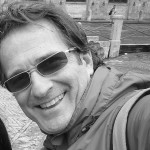 Nicola has 25 years of experience heading up high profile marketing and communication projects across the globe for clients such as the United Nations, Nike, Roberto Cavalli, and the Museum of Natural History in NYC. In 1993 Nicola founded Esperanto Inc. – The Art of Communication, a USA-based firm where he created and managed communication campaigns and event marketing/PR tactics for industrial, commercial and cultural applications.
In recent years Nicola has shifted his career and interests to become involved in educational, social, and civic engagement initiatives with a range of non-profit organizations. On behalf of ETIKA, he brings to Atlanta ContactPoint his entrepreneurial ability to connect the dots across fields and disciplines, with both creative vision and concrete logistical integration.
MBA equivalent at the University La Sapienza of Rome (Italy), skillful and passionate soccer coach, Nicola has one daughter and has been an Atlanta resident since 1992. Click HERE to watch Nic's statement.
Bella Siangonya – grant manager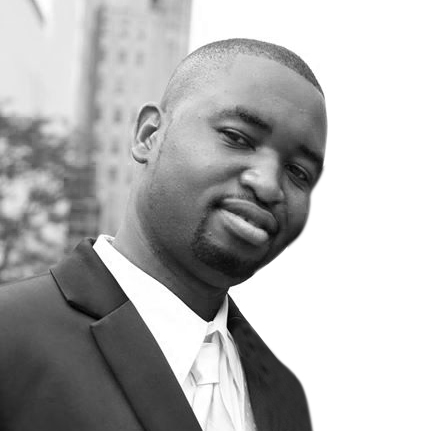 Bella Siangonya is one of our newest member of the team and provides operational and administrative support to the Atlanta Contact Point. Bella is a native of Zambia and has been a resident of Atlanta, Georgia with his wife, Tina since 2012. He received his Bachelor of Science in Biochemistry and Master of Public Health with a focus in community health from Purdue University in West Lafayette, Indiana.
Bella has recently managed multi-year and multi-million dollar public health programs on behalf of Emory University. He brings knowledge in grants and project management and a passion for enhancing the built environment to support healthy eating and active living.
Atlanta ContactPoint has also instituted a Board of Advisors formed by professionals from public organizations and the private sector.