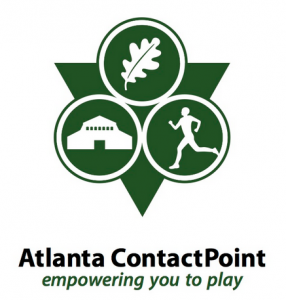 David Epstein and his ACP staff offer ten­nis lessons for kids and adults, please con­tact for more info@atlcp.org.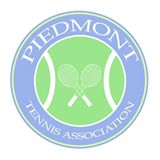 Pied­mont Ten­nis Asso­ci­a­tion is a non-prof­it estab­lished to pro­mote the devel­op­ment of ten­nis as a means of health­ful recre­ation and phys­i­cal fit­ness for all res­i­dents of Atlanta. Round Robins on Fri­day nights at Pied­mont Park.
Vance Exley Ten­nis offers pre­mier ten­nis pro­gram­ming, serv­ing play­ers of all ages and skill lev­els. Offer­ing great ten­nis pro­gram­ming in the Metro Atlanta area and the Gold­en Isles on the South Geor­gia coast. Thank you for vis­it­ing this web­site. The menu pro­vides links to learn more about the coach­es, ser­vices, book­ing and con­tact infor­ma­tion.

Pure Ten­nis LLC has been oper­at­ing in the metro Atlanta area for over 20 years and has been very suc­cess­ful in the orga­ni­za­tion and pro­mo­tion of junior and adult ten­nis pro­grams such as group coach­ing, pri­vate lessons, car­dio ten­nis, Play+Stay after school pro­grams and club round robin tour­na­ments. We ensure that stu­dents have a pos­i­tive expe­ri­ence while improv­ing their game.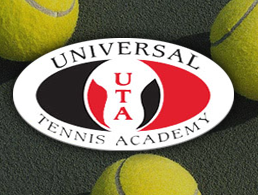 The Sharon E. Lester Ten­nis Cen­ter at Pied­mont Park is a ful­ly staffed, pub­lic facil­i­ty, offer­ing play on 12 light­ed hard courts. Locat­ed in the heart of Mid­town , Pied­mont Park is the largest and most pop­u­lar park in Atlanta, cov­er­ing 189 acres. Because of its prox­im­i­ty to down­town, Pied­mont Park is home to numer­ous art and music fes­ti­vals, as well as, the annu­al Peachtree Road Race.
Coan Ten­nis Asso­ci­a­tion plays and runs pro­grams out of Coan Park. A non prof­it that intro­duces ten­nis to adults and chil­dren.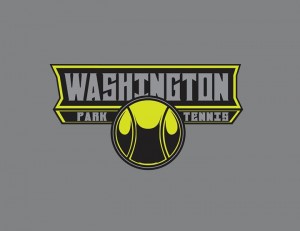 The Wash­ing­ton Park Ten­nis Asso­ci­a­tion was found­ed to sup­port and pro­mote the ten­nis pro­grams at the Wash­ing­ton Park Ten­nis Cen­ter in Atlanta Geor­gia. The WPTC spon­sors ten­nis events, com­pe­ti­tions, play­ers seek­ing sup­port for their ten­nis endeav­ors.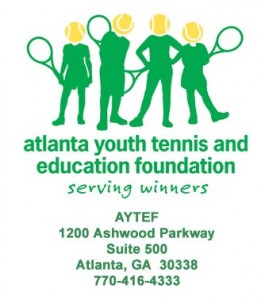 The Atlanta Youth Ten­nis & Edu­ca­tion Foun­da­tion (501c3) pro­vides after­school and sum­mer­time pro­grams through a ten­nis and life skills cur­ricu­lum. Formed in 2003, in the past three years alone, AYTEF has reached more than 3,500 youth rang­ing in ages 5 to 18 at twen­ty-five sites around metro Atlanta. AYTEF gives kids the oppor­tu­ni­ty to have more oppor­tu­ni­ties.
The Decatur Parks and Recre­ation oper­ates four recre­ation com­mu­ni­ty cen­ters, one out­door and one indoor swim­ming pool, 28 parks that include 17 devel­oped play­grounds, 44 light­ed ten­nis courts, walk­ing trails, a splash pad, and numer­ous light­ed and unlight­ed soft­ball and base­ball fields.

City of Atlanta ten­nis courts
PlayTennis.com is your per­son­al all (ten­nis) access pass. Join the mil­lions of oth­ers who — through ten­nis — are hav­ing fun, mak­ing new friends and enjoy­ing a more active, health­i­er lifestyle. Ten­nis is the sport for a life­time, an activ­i­ty for all ages, and now the game has been made eas­i­er for new play­ers with equip­ment, ten­nis balls and courts to match age and abil­i­ty.