Junior Ulti­mate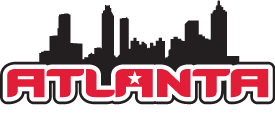 Atlanta Sport and Social Club is here to orga­nize active adults who want to play sports, have fun and stay active. Whether you're get­ting back into the game, try­ing it for the first time, or just look­ing to meet new peo­ple, our sports leagues are the solu­tion for you.
The Atlanta Fly­ing Disc Club is ded­i­cat­ed to pro­mot­ing the sport of Ulti­mate in Atlanta. The AFDC is a non-prof­it orga­ni­za­tion formed in 1978, incor­po­rat­ed in 1988, and cur­rent­ly has over 2500 mem­bers. We are com­plete­ly run by vol­un­teers who give their time and ener­gy to orga­niz­ing Ulti­mate leagues, Goal­ti­mate leagues, tour­na­ments, and afdc.com.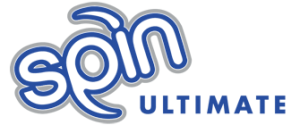 Found­ed in 2007 and based in Atlanta, Spin Ulti­mate pro­vides high qual­i­ty uni­forms and gear for Ulti­mate teams and play­ers in North Amer­i­ca and around the world. Spin is owned and oper­at­ed by Ulti­mate play­ers. We have played at vir­tu­al­ly every level—local leagues, col­lege, Nation­als and Worlds. We have cap­tained Nation­al Cham­pi­ons, run tour­na­ments at every lev­el, and pro­vid­ed mer­chan­dise for some of the largest tour­na­ments on the cir­cuit. We live and breathe Ulti­mate and are ded­i­cat­ed to the sport, its teams, and its play­ers.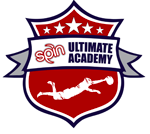 Spin Ulti­mate Acad­e­my pre­pares youth play­ers for col­lege and club Ulti­mate. The camp fea­tures drills, chalk­board talks, and scrim­mages run by some of the top coach­es in the coun­try. Our 2014 camp is June 17–21 in Atlanta.