Junior Ultimate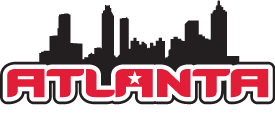 Atlanta Sport and Social Club is here to organize active adults who want to play sports, have fun and stay active. Whether you're getting back into the game, trying it for the first time, or just looking to meet new people, our sports leagues are the solution for you.
The Atlanta Flying Disc Club is dedicated to promoting the sport of Ultimate in Atlanta. The AFDC is a non-profit organization formed in 1978, incorporated in 1988, and currently has over 2500 members. We are completely run by volunteers who give their time and energy to organizing Ultimate leagues, Goaltimate leagues, tournaments, and afdc.com.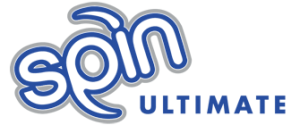 Founded in 2007 and based in Atlanta, Spin Ultimate provides high quality uniforms and gear for Ultimate teams and players in North America and around the world. Spin is owned and operated by Ultimate players. We have played at virtually every level—local leagues, college, Nationals and Worlds. We have captained National Champions, run tournaments at every level, and provided merchandise for some of the largest tournaments on the circuit. We live and breathe Ultimate and are dedicated to the sport, its teams, and its players.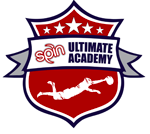 Spin Ultimate Academy prepares youth players for college and club Ultimate. The camp features drills, chalkboard talks, and scrimmages run by some of the top coaches in the country. Our 2014 camp is June 17-21 in Atlanta.